Amplify Your Voice. Grow Your Audience.
Podcasting: an incredible tool to grow your brand, increase SEO, and be relevant. We make it easy to do great podcasting.
Let's Start Recording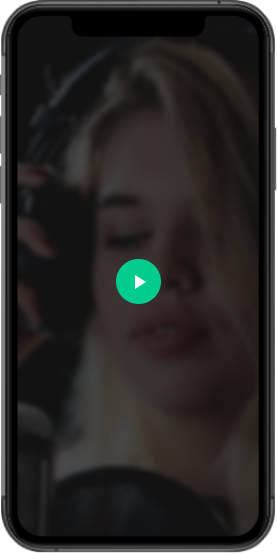 Some of Our Favorite Podcast Productions
‌Southern California's Go-To Full-Service Podcast Studio and Production
‌‌Straw Hut Media is a Los Angeles-based podcasting company with thirty shows and counting. Founded in 2018, the team has built a diverse roster featuring celebrity gossip, cultural commentaries, gripping narratives, and gut-busting comedies. Their 360-degree solution offers creator-focused support from concept to completion, including production, content creation, sponsorships, brand integration, and distribution.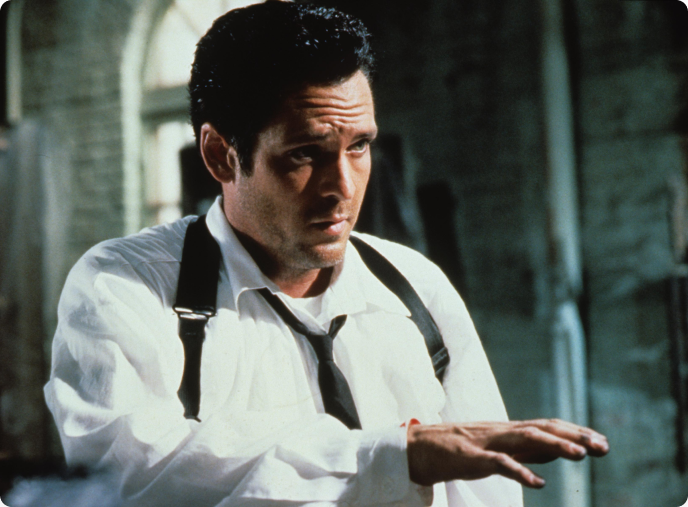 Get Syndicated on All Major Podcast Platforms
BENIFITS FOR YOUR BRAND
> Increase traffic - Social growth typically triples
> Build strong relationships with your audiences
> Reach new audiences
> Improve your SEO
> Distributed on multiple platforms
> Solidify your authority and credibility
> Express yourself
> Repurpose high performing content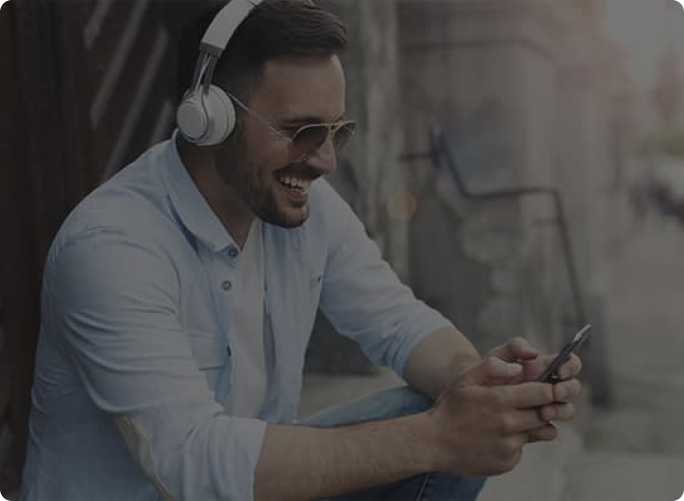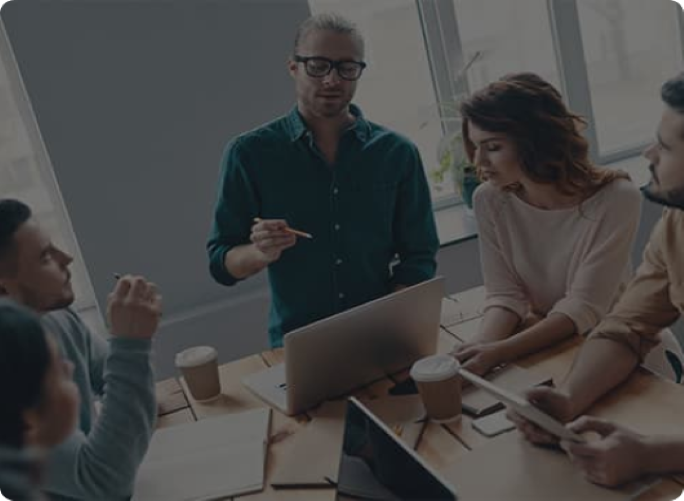 What's INCLUDED
> 100% custom production service
> Unique show producer
> Weekly marketing assets
> Podcast Hosting and Distribution
> Analytics (measure your success in value)